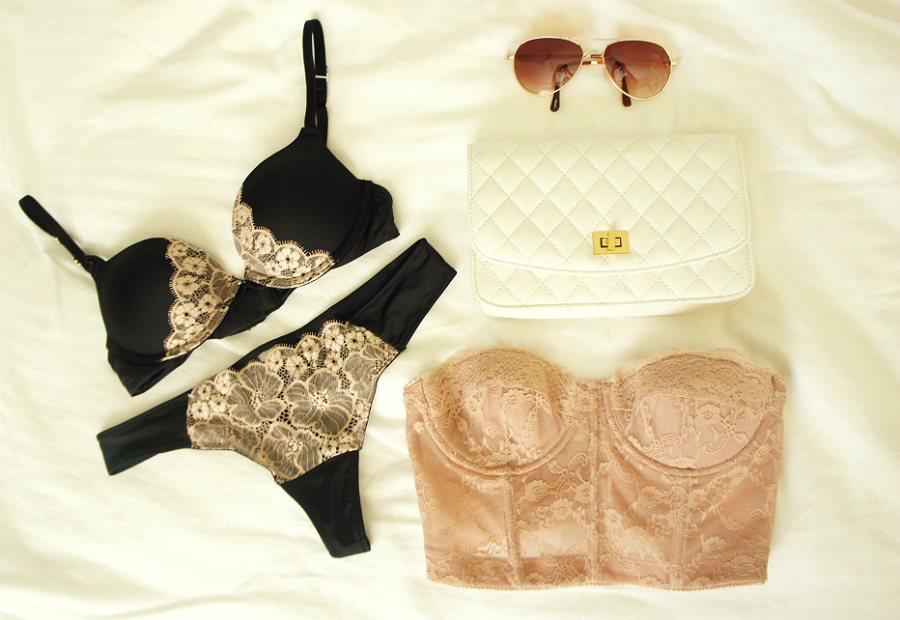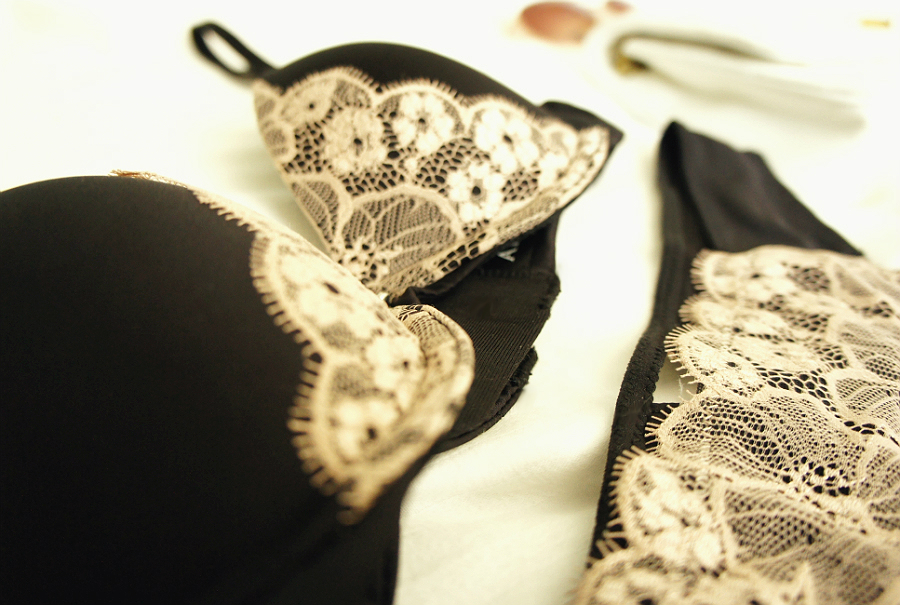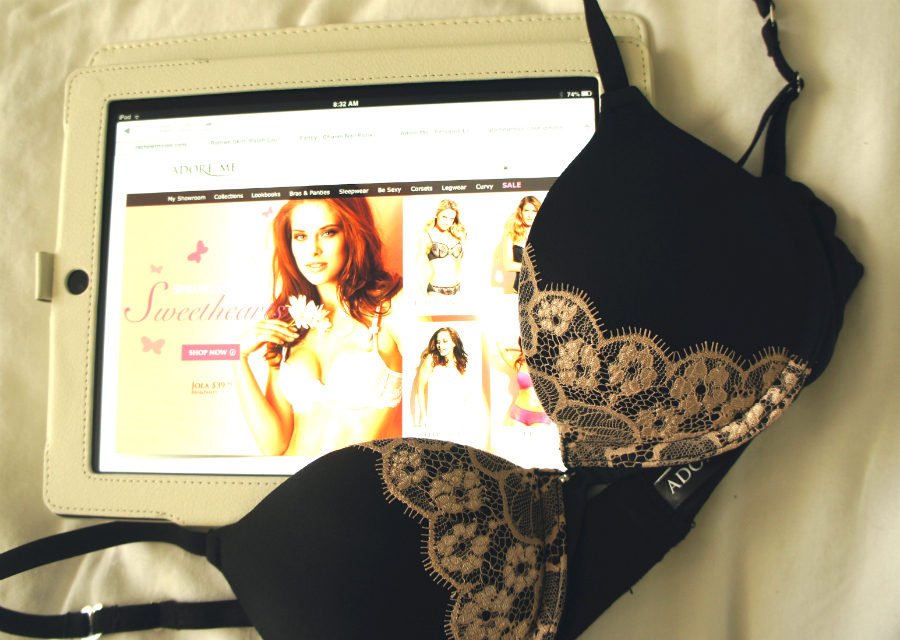 We all know that the way you dress yourself leaves an impression on others and allows you to feel beautiful, but what is under those layers is just as important! Adore Me is an online lingerie boutique that lets you personalize your own delicate, feminine pieces. Their goal is to make you feel confident in your own skin and allow you to show your inner style.
I've previously reviewed Adore Me in the past, but I have to say that this is my most favorite product of their yet! I chose the Ballencia set because I loved the lace detailing. The quality is extremely nice, not cheap looking. The material is very comfortable, soft, and is true to size. The top is a push bra and adds a cup size. Adore Me is also affordable and provides free shipping. For a set that is on sale, it only costs $19.95 when you use the code 'WHSALE' or if you use my link you can get 50% off! My only complaint is that stock is limited so get your size now before they are sold out!
Like my posts? Please like on Bloglovin'. Thank you so much!